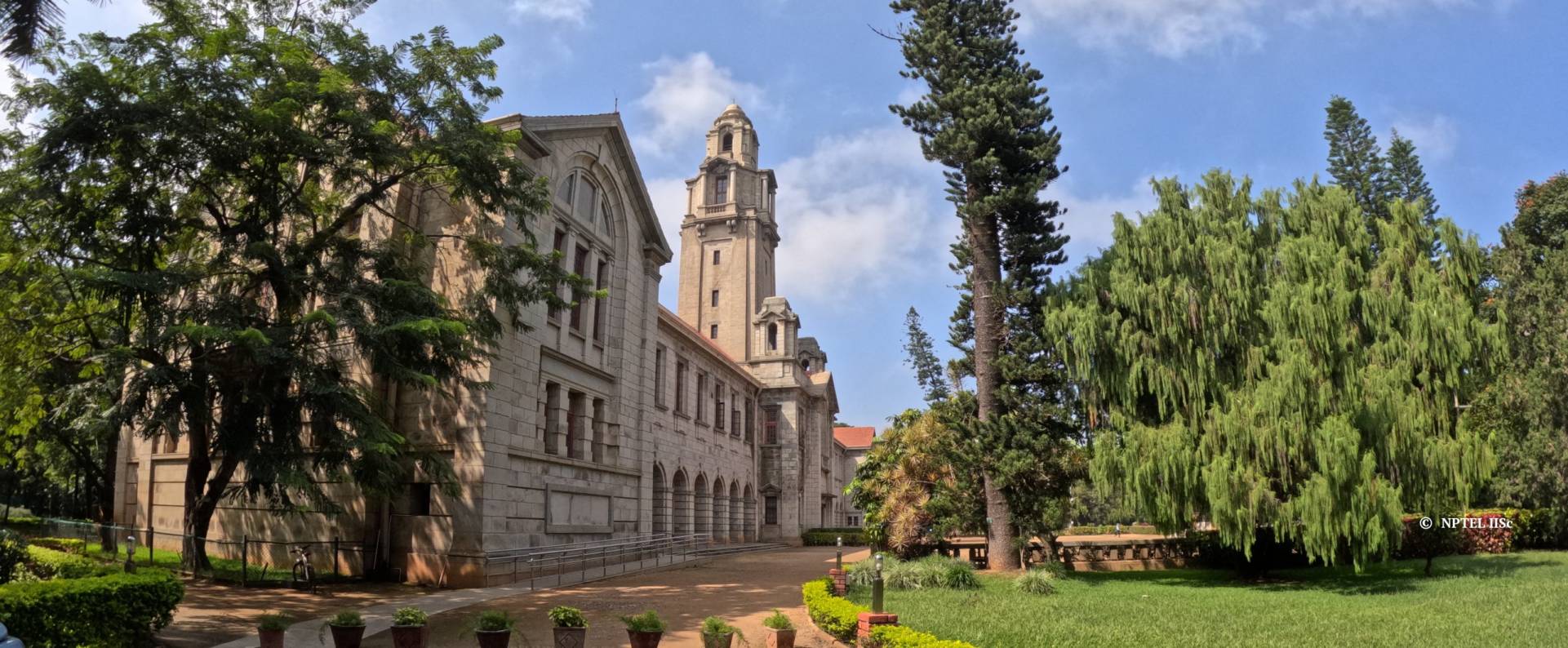 iisc
Workshop on Brain, Computation, and Learning

Brain, Computation, and Learning (BCL)
January 9-13, 2023
Faculty Hall, Indian Institute of Science, Bengaluru
Sponsored by Pratiksha Trust and Indian Institute of Science
Computational approaches to understanding brain function form an important and growing area of interdisciplinary research. These approaches and associated techniques have acted as a melting pot for researchers from disparate disciplines to come together and address one of the grandest challenges of the 21st century. The grandness of the challenge and the requirement on diverse forms of expertise has deemed that such endeavors require synergistic interactions among neurobiologists and computer scientists. Over the past decade or two, neurobiologists have made significant conceptual advances in our understanding of the brain through technical breakthroughs that have yielded unprecedented opportunities to gather large-scale structural and functional data. On the other hand, over the same period, computer scientists have developed exceptional tools to address questions in machine learning and data analytics, tools that are not only helpful in emulating brain function, but also are radically transforming many applications in information and communication technologies. This workshop on Brain Computation and Learning is aimed at creating this useful dialogue between neurobiologists and computer scientists and educating research students of each area with relevant topics of the other.
A prominent goal of this workshop is to promote synergistic interactions among neurobiologists and computer scientists. The workshop would allow young researchers to understand the diverse themes of research and appreciate the close relationships between these apparently distinct themes.
This workshop is funded by a generous endowment from the Pratiksha Trust, which has been significantly promoting fundamental and translational neuroscience research within the country through the establishment of research centres and chair professorships at the Indian Institutes of Science (Bengaluru) and Indian Institute of Technology Madras (Chennai).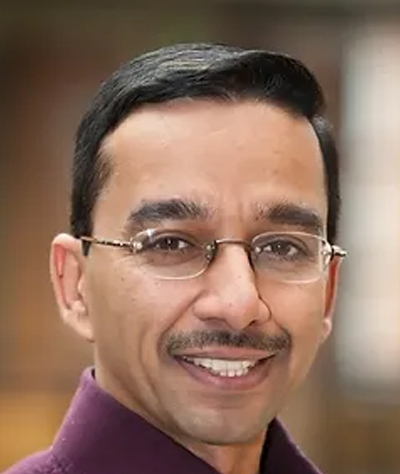 Rajesh P. N. Rao
Professor and Director
NSF Center for Neurotechnology (CNT), CS & ECE, University of Washington, USA
Pratiksha Trust Chair Professor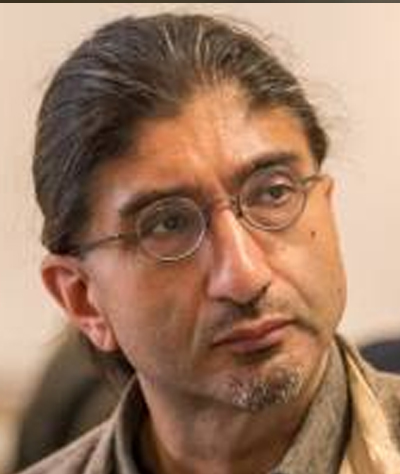 Maneesh Sahani
Professor and Director
Gatsby Computational Neuroscience Unit, University College London, UK
Smt. Sudha Murty Chair Professor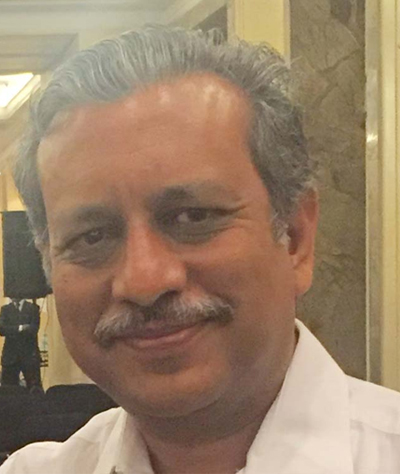 Aditya Goyal
President
Association of Schools and Colleges of Optometry
ASCO, INDIA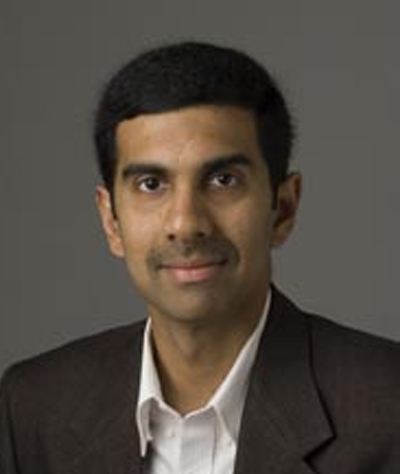 Anand Raghunathan
Professor
Elmore Family School of Electrical and Computer Engineering,
Purdue, US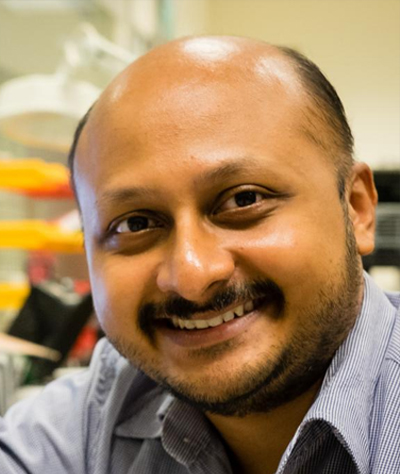 Arindam Basu
Professor
Department of Electrical Engineering
City University of Hong Kong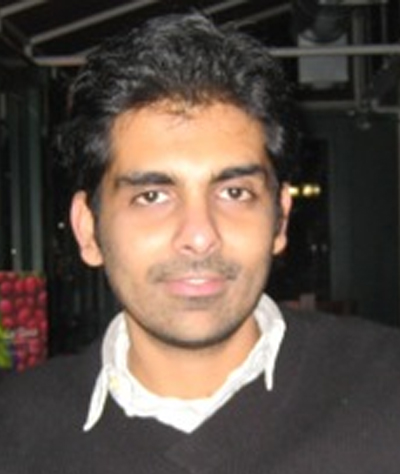 Barani Raman
Professor
Department of Biomedical Engineering
Washington University, USA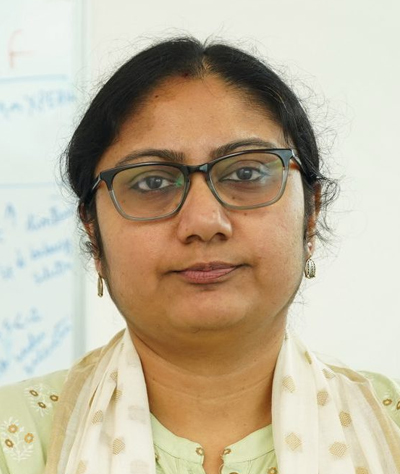 Bratati Kahali
Associate Professor
Centre for Brain Research,
IISc, INDIA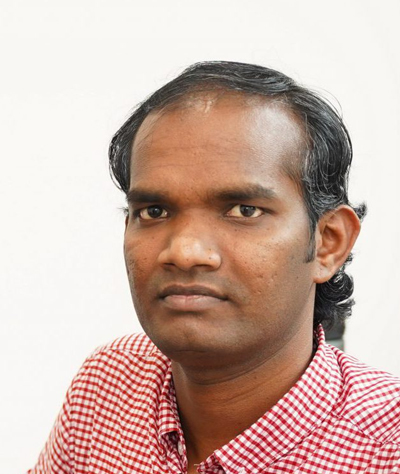 Chinnakkaruppan Adaikkan
Assistant Professor
Centre for Brain Research,
IISc, INDIA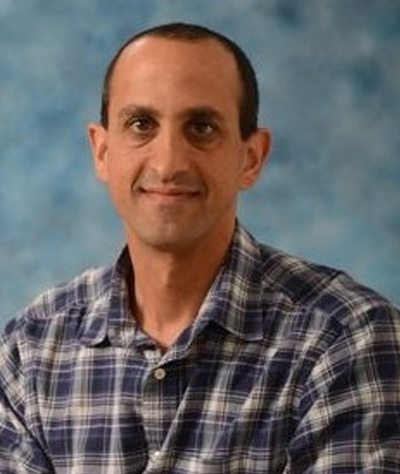 Dino Levy
Associate Professor
Marketing Department, Coller School of Management, Tel-Aviv University, ISRAEL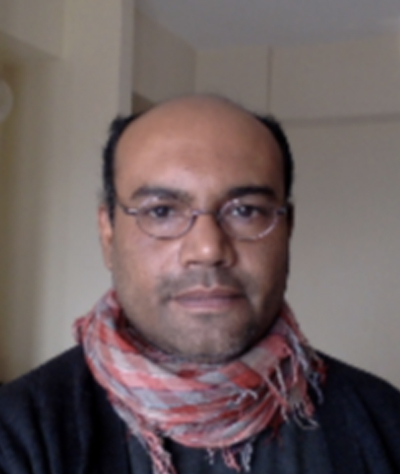 Dipanjan Roy
Associate Professor
Centre for Brain Science and Application (CBSA), School of AI and Data Science
IIT Jodhpur, INDIA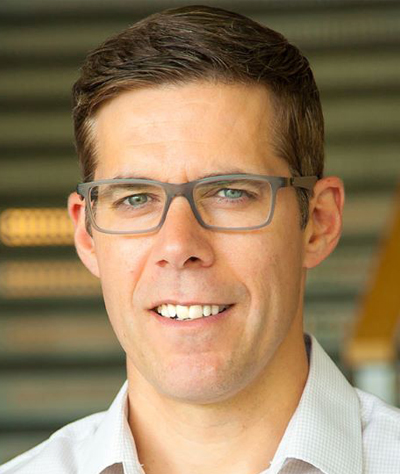 John Seymour
Associate Professor
UTHealth in Neurosurgery
McGovern School of Medicine University of Texas Health, USA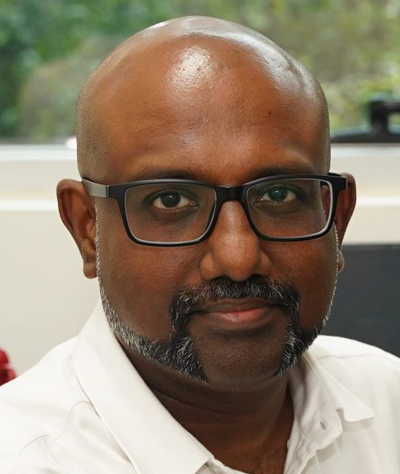 Jonas S Sundarakumar
Assistant Professor
Centre for Brain Research
IISc, INDIA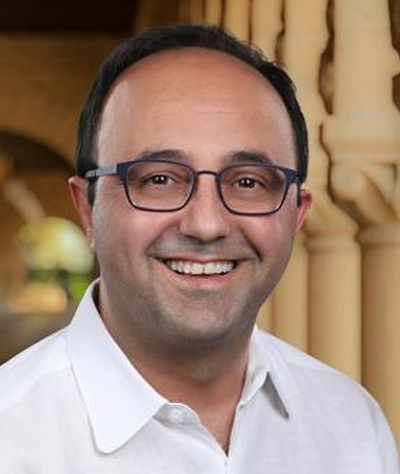 Josef Parvizi
Professor
Neurology & Neurological Sciences
Stanford University, USA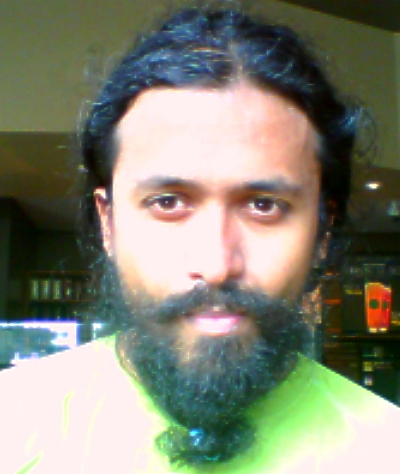 Nisheeth Srivastava
Associate Professor
Dept of Computer Science & Engineering,
IIT Kanpur, INDIA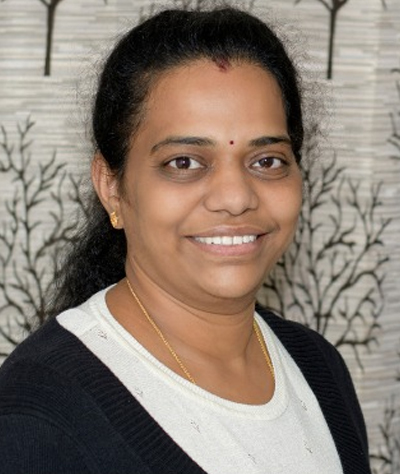 Nivethida Thirugnanasambandam
Assistant Professor
Department of Biosciences and Bioengineering
IIT Bombay, INDIA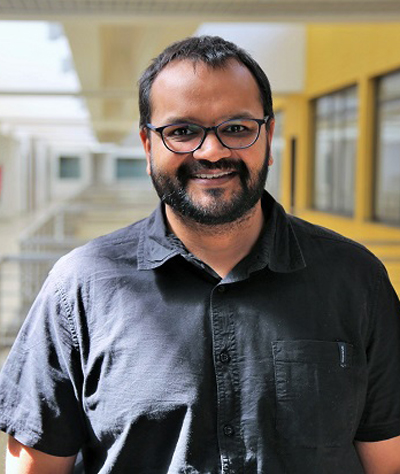 Pratik Mutha
Jibaben Patel Chair Associate Professor
Biological Engineering, IIT Gandhinagar, INDIA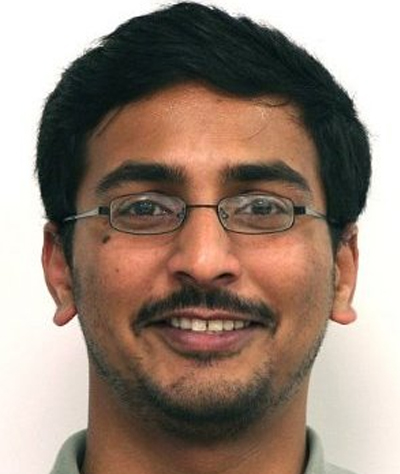 Ravi Kiran Sarvadevabhatla
Assistant Professor
Kohli Center on Intelligent Systems
IIIT Hyderabad, INDIA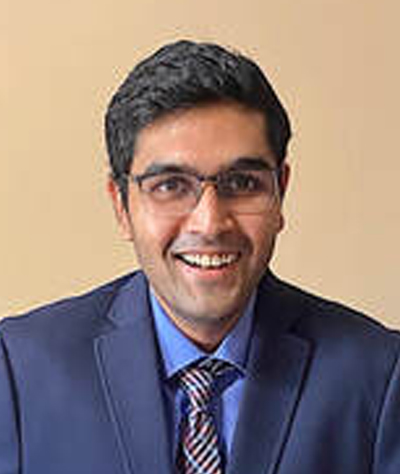 Sahil Shah
Assistant Professor
Electrical Engineering
University of Maryland, USA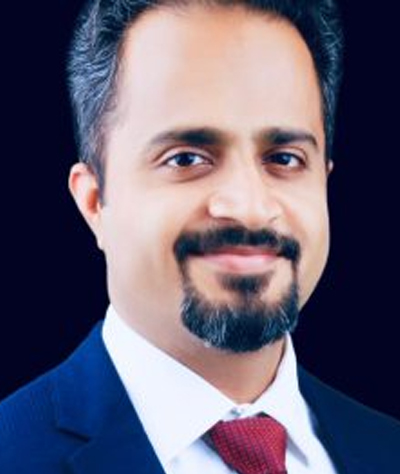 Shabari Girishan K V
Associate Professor
Department of Neurosurgery,
Ramaiah Medical College Hospital, Bengaluru, INDIA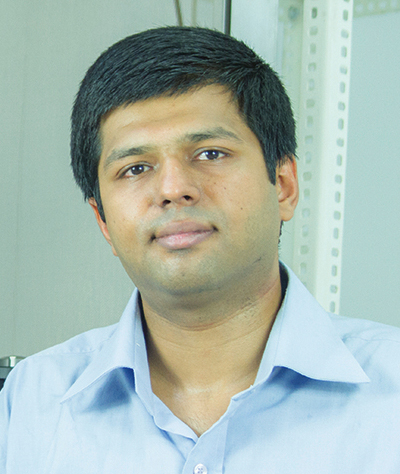 Shyam Diwakar
Professor and Director
Amrita Mind Brain Center
Amrita University, INDIA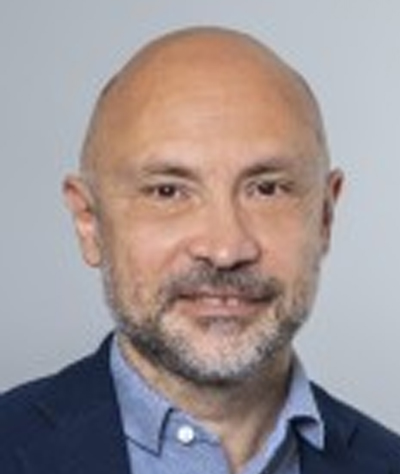 Stefano Panzeri
Director
Excellence Department of Neural Information Processing
University Medical Center Hamburg-Eppendorf (UKE), GERMANY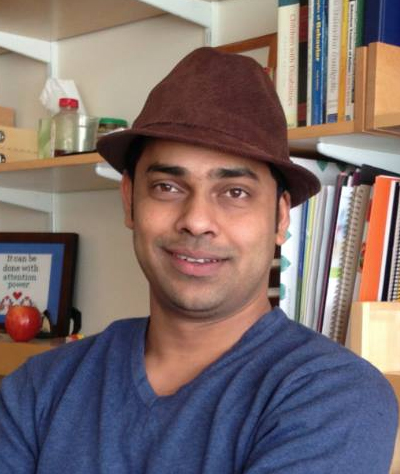 Tapan K Gandhi
Associate Professor
Department of Electrical Engineering
IIT Delhi, INDIA
Thomas Gregor Issac
Associate Professor
Centre for Brain Research
IISc, INDIA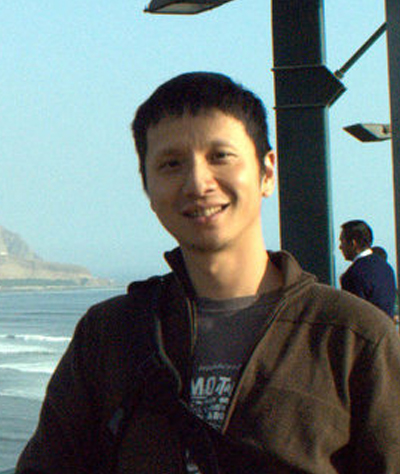 Tianming Yang
Principle Investigator
Laboratory of Neural Mechanisms of Decision Making and Cognition
Institute of Neuroscience Shanghai, CHINA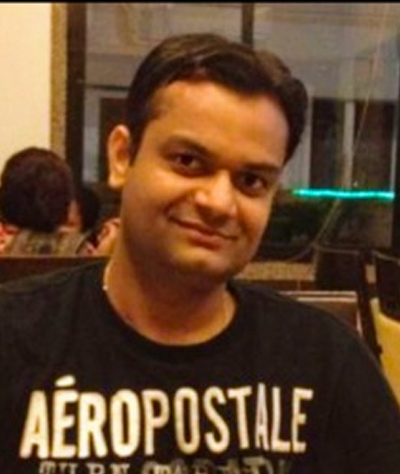 Veeky Baths
Associate Professor
Department of Biological Sciences
BITS, Pilani (K K Birla Goa Campus), INDIA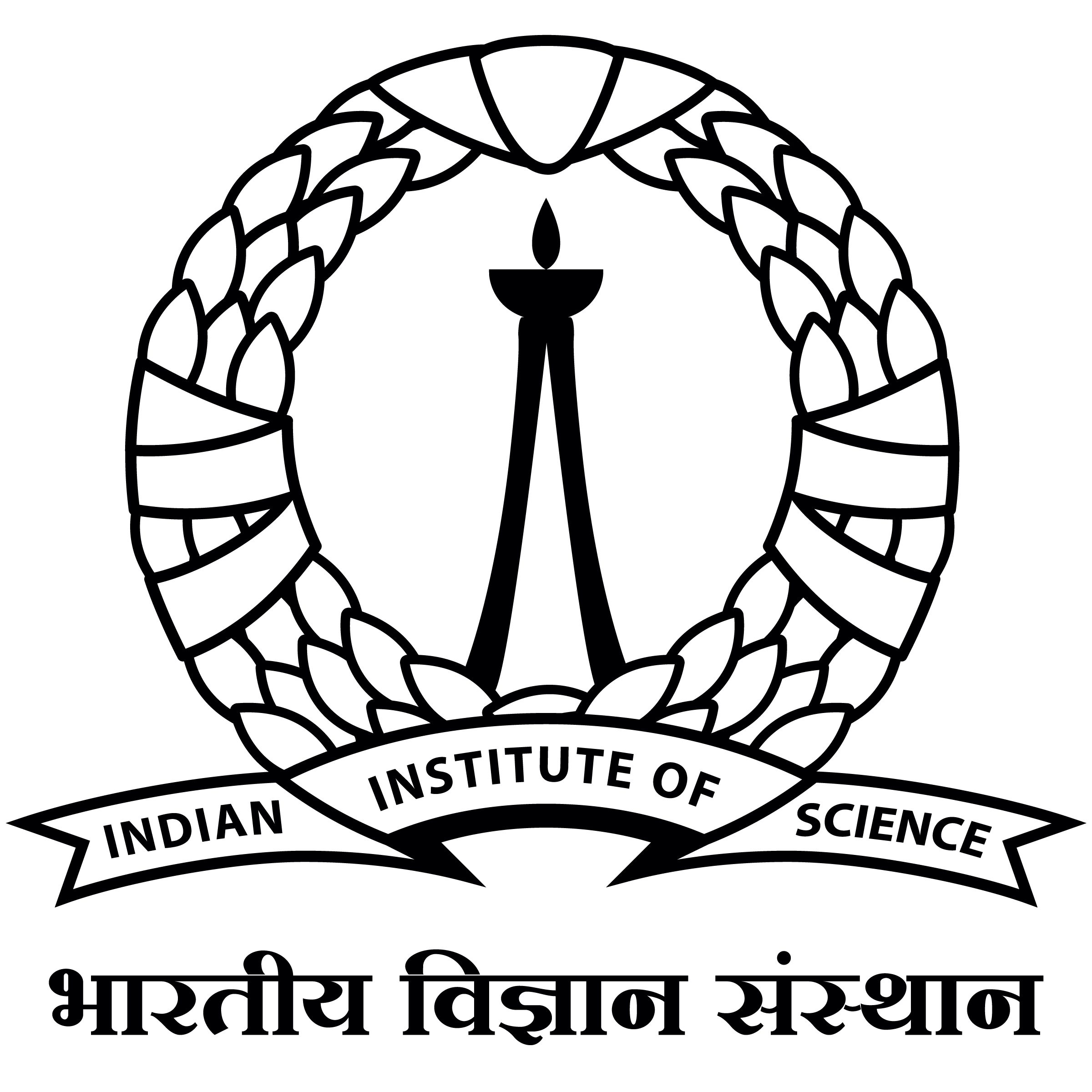 Indian Institute of Science
The Indian Institute of Science (IISc) is a public, deemed, research university for higher education and research in science, engineering, design, and management. It is located in Bengaluru, in the Indian state of Karnataka. The institute was established in 1909 with active support from Jamsetji Tata and thus is also locally known as the "Tata Institute". It is ranked among the most prestigious academic institutions in India and has the highest citation per faculty among all the universities in the world. It was granted the deemed to be university status in 1958 and the Institute of Eminence status in 2018.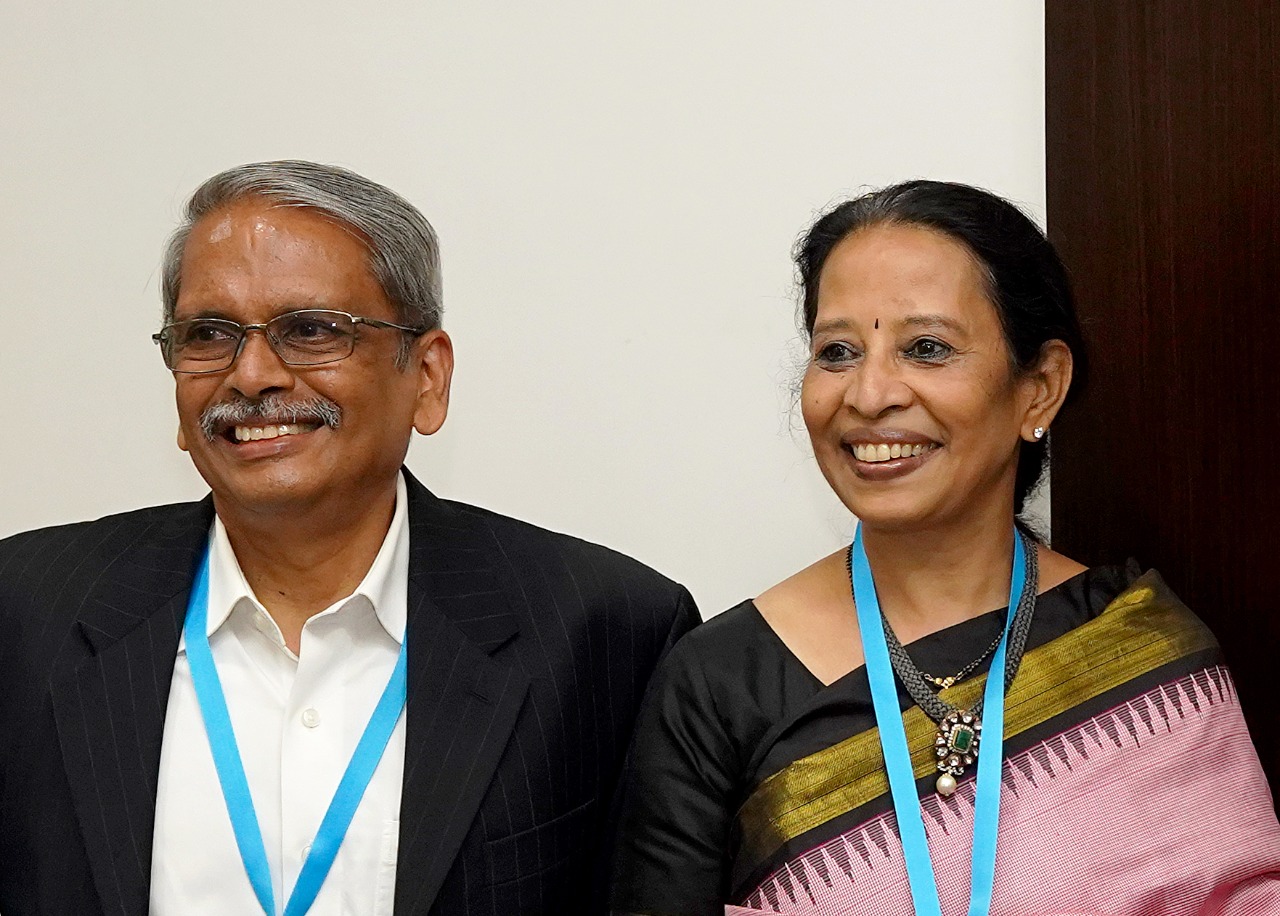 Pratiksha Trust
Pratiksha Trust, founded by Mr. Kris Gopalakrishnan and Mrs. Sudha Gopalakrishnan has been extending a very generous support to IISc in promoting research in brain science, data science and computing architectures and algorithms inspired by the brain.
The Pratiksha Trust has made a generous endowment for three distinguished visiting chairs at IISc in the general areas of neuromorphic computating, computational neuroscience, machine learning and data science.
Many other academic activities related to the research of this group are also supported by this endowment.